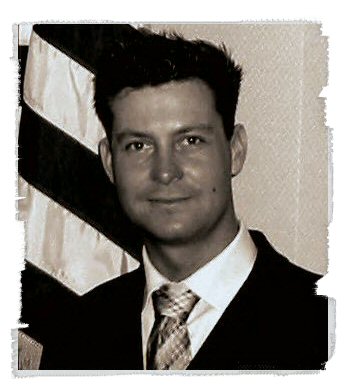 His interest in World War Two never decreased and through the years,
Tom did research, collected artifacts, visited battlefields archives and museums, attended reunions and commemorations and met numerous WWII-veterans.
Tom is a member of the Board in the Society of Dutch Airborne Friends,
Member of the Friends of the Hartenstein Airborne Museum,
Associate Member of the 101st Airborne Division Association,
Red Cross Volunteer Investigator for the Missing Persons of World War Two Work Group (in 2014 designated as a Special Cold Case Team of the Royal Netherlands Police) and
Honorary Citizen of Clarksville, Tennessee;
the city next to Fort Campbell, Kentucky, home of the 101st Airborne Division.
On www.battledetective.com,the results of his research are now on-line.